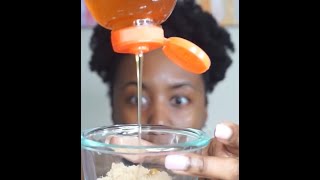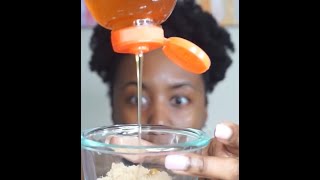 Hey Babes! Winter is on the way out and spring is just around the corner. I don't know about you, but the cold winter air has left my...
How to Beat The Winter Blues
Hey Glam Fam! A new year typically means that everyone is in a happier, more optimistic mood than usual. The promise of a fresh 12 months...